Crafting Excellence in Silver and Gold
Welcome to Deen Dayal Anand Kumar Saraf, a distinguished manufacturer specializing in the art of crafting exquisite silver and gold items. With a passion for exceptional craftsmanship and a commitment to timeless elegance, we have established ourselves as a trusted name in the industry.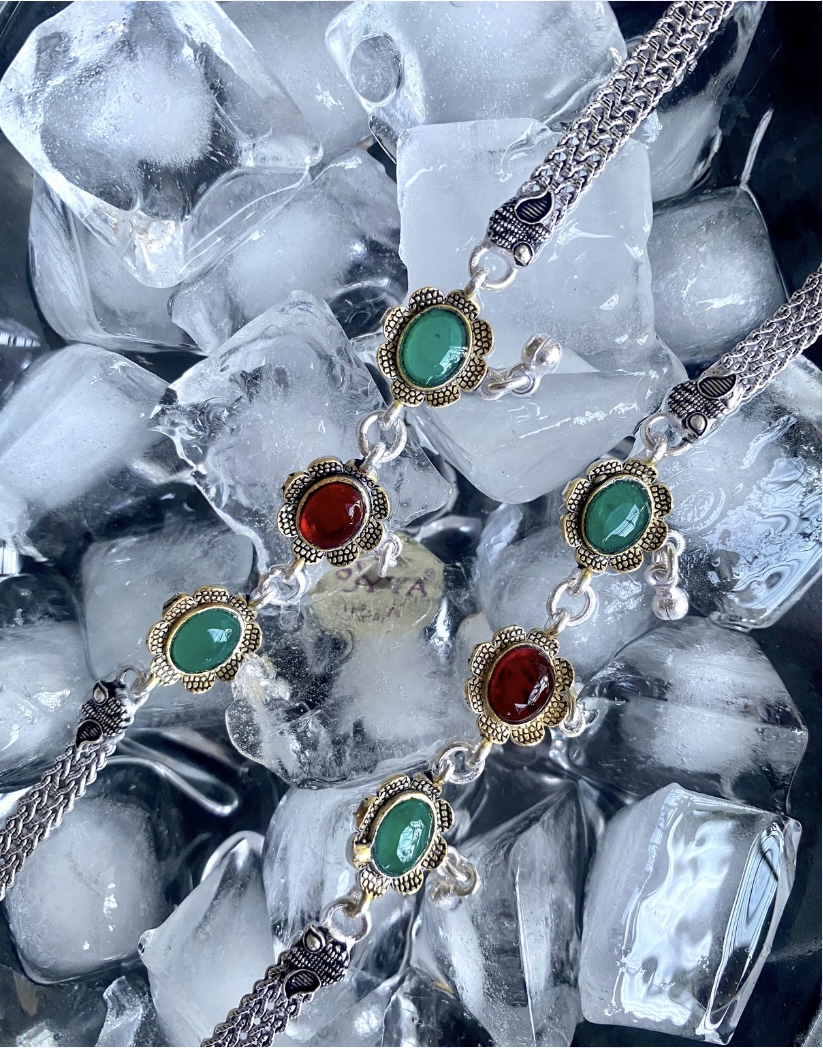 Our mission is to be a leading manufacturer in the industry, dedicated to producing exceptional silver and gold items of the highest quality. We strive to bring craftsmanship, innovation, and timeless beauty to every piece we create. With a commitment to excellence, we aim to exceed the expectations of our customers and partners, delivering unparalleled products that inspire and delight.
We envision a world where our silver and gold items are cherished for their artistry, elegance, and enduring value. We aim to be recognized as a trusted brand, known for our uncompromising commitment to craftsmanship, innovation, and customer satisfaction. Our vision is to leave a lasting legacy of exceptional craftsmanship and to be the preferred choice for individuals seeking exceptional silver and gold items that embody sophistication, style, and luxury.
Reach Us for wholesale of Silver and gold materials wholesale!
Lets Discuss About Wholesale
Customers happiness is our priority
Customers happiness is our priority
[tagembed widgetid 103049]